GL365 ACADEMY Guitar School
Systematic video guitar lessons from total beginner to pro levels in many different styles. Develop an incredible ear for music and an in-depth knowledge of your favorite styles. No gimmicks or tricks, learn to play the right way!
Online guitar lessons with the best support on the internet!
From beginners to experts, there's something here for everyone.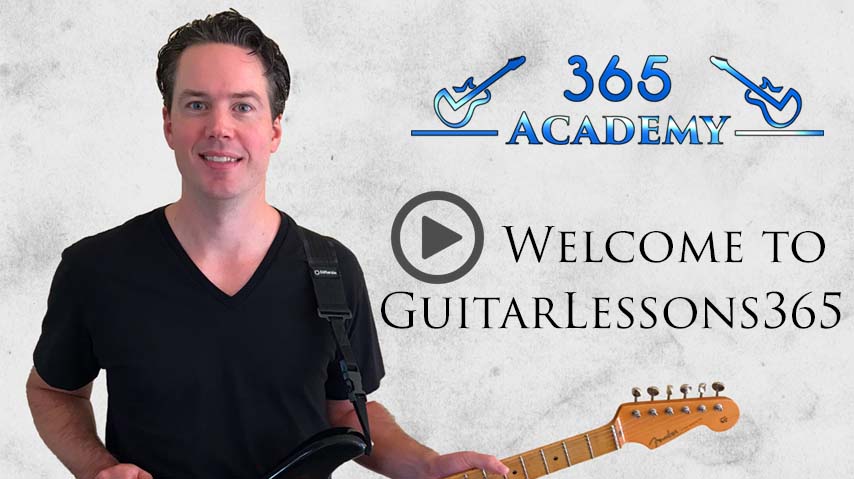 Take your playing to the highest level in the GL365 Academy by clicking on your favorite category below, or start learning one of your favorite songs with well over 1000 free song lessons. Besides all the free song lessons, you'll also find plenty of music theory tutorials and backing tracks to help you on your way to becoming a master guitarist.
Here at GuitarLessons365, I have created what I believe to be one of the best guitar communities on the planet. There are thousands of players from all over the world using my online guitar lessons daily and I couldn't feel more grateful for that.
When you use my online guitar lessons, I want you to feel that not only are you using the best guitar lesson resource available, but that you will get lots of support along the way. If you ever need any help at all with any of the lessons on my site, simply leave a comment in the comment field under the lesson you have a question about and it will be answered quickly.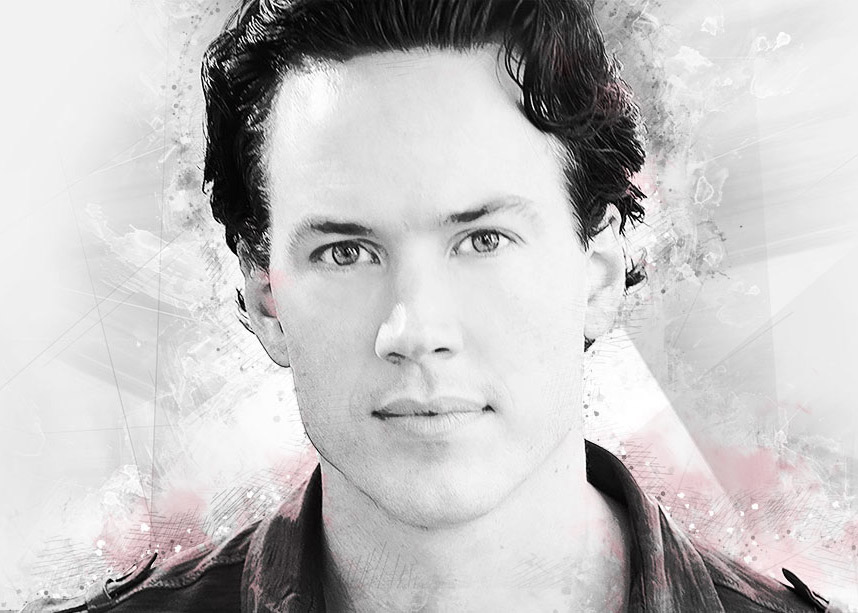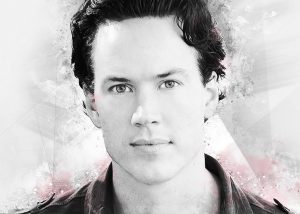 Hey, my name is Carl Brown and I am a professional guitarist based in Ventura, CA.
My goal for this site is to share with people all over the world the many things I've learned about the guitar and music in general through my own personal experiences and past teachers. I have been fortunate enough to study with some of the greatest guitarists in the world in many different styles. I feel I've accumulated the best they had to offer and I want to pass that knowledge on to my students.
I have been a professional guitar teacher for over 20 years and during that time have taught many guitarists, some of which have gone on to play in high profile situations and win various national competitions.
The culmination of all of my music study and teaching experience is the GL365 Academy. It is there that I have organized all of my guitar knowledge in a manner that I have found to work the best for my students over the past two decades.
I encourage anyone who is interested in these lessons to ask questions, make comments or request certain lessons in the comment sections that can be found on every lesson page on this site. I will do my best to address all of them and hopefully provide a rich learning experience for all of my subscribers.
"...Song lessons that are second to none. Carl Brown changed my life."
There's an epic guitarist hiding in everyone — it's time to find yours: