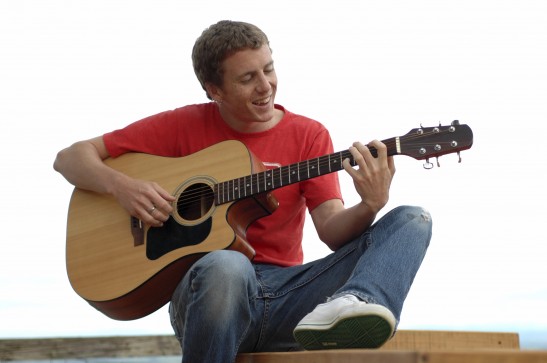 Start Browsing Now »
Whether you're just starting out or finding it harder to challenge yourself, I've got a song for you to try.
The guitar songs that you will find here at GuitarLessons365 really do range from total beginner to extremely advanced. All of the songs on this site are easy to find here in this section alphabetically. Just look up your favorite song by the band's name or the artist's first name. I felt this was the best way to keep everything in order so that you can easily find exactly what you are looking for without getting lost in the over 1000 song lessons on this site. For some of my more advanced song lessons there can be up to 6 video lessons for one song. The great thing about how these songs are organized here at GL365, is that every video for a specific song is located on just one page and in the order that you should learn them. Enjoy!
Really Hurting for TABs?
Unfortunately, due to international copyright restrictions I am unable to post TAB or chord charts for almost any song that is not in the public domain. Keep in mind, the video lessons for all of these guitar songs do go slow enough that you should be able to TAB out any sections for your own personal use while you are watching the video lesson. There are a few songs however that include TAB or chord charts that are in the public domain or that have given GL365 special permission to do so. Also, any classical pieces (ie. Bach) also include the complete TAB score for free. In other words, if you don't see a link to download TAB just before the video lessons start for a particular song, I am unable to provide it.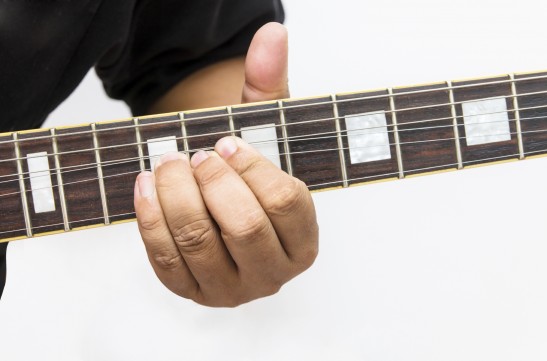 Check Out My YouTube Lessons »