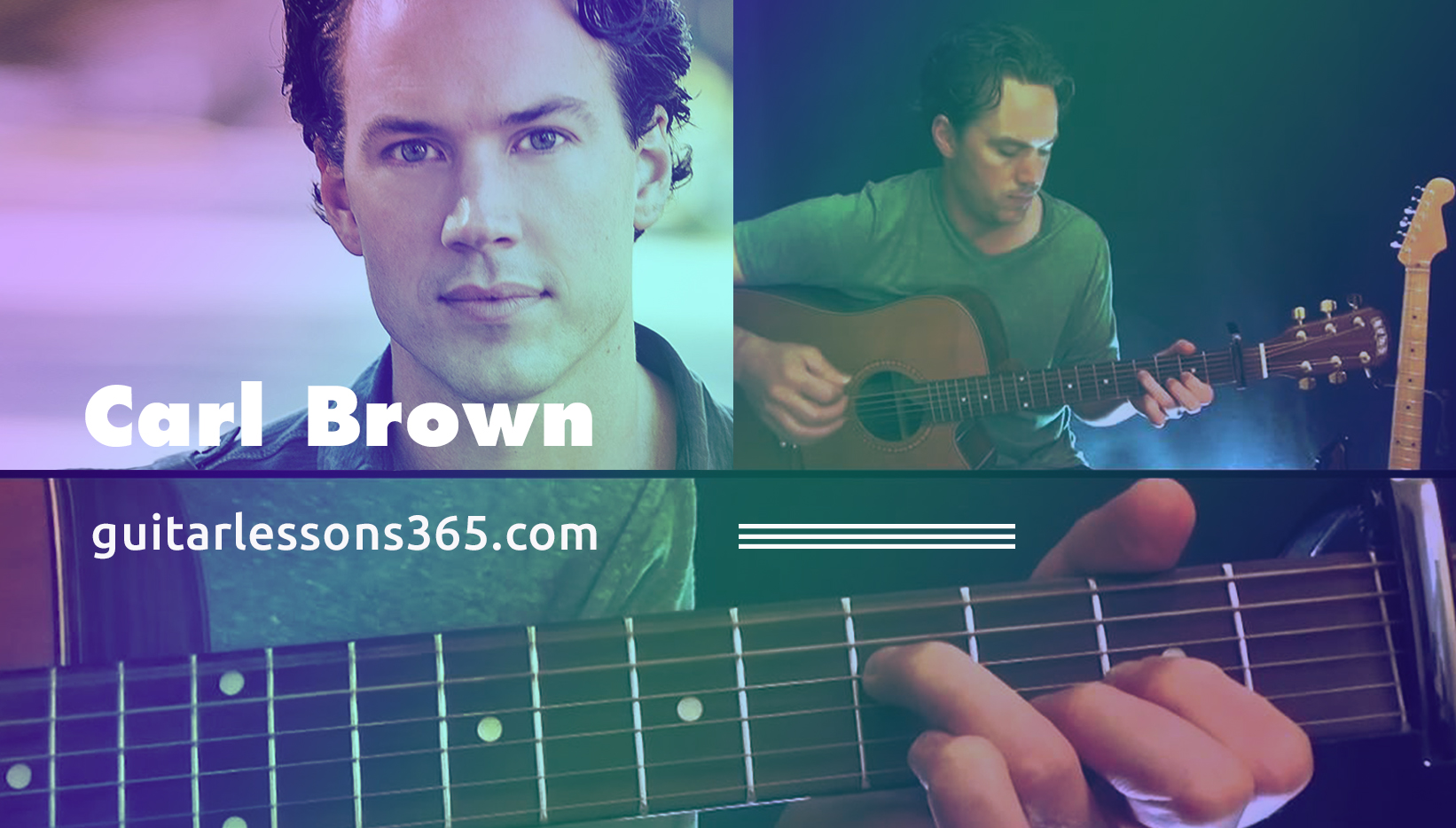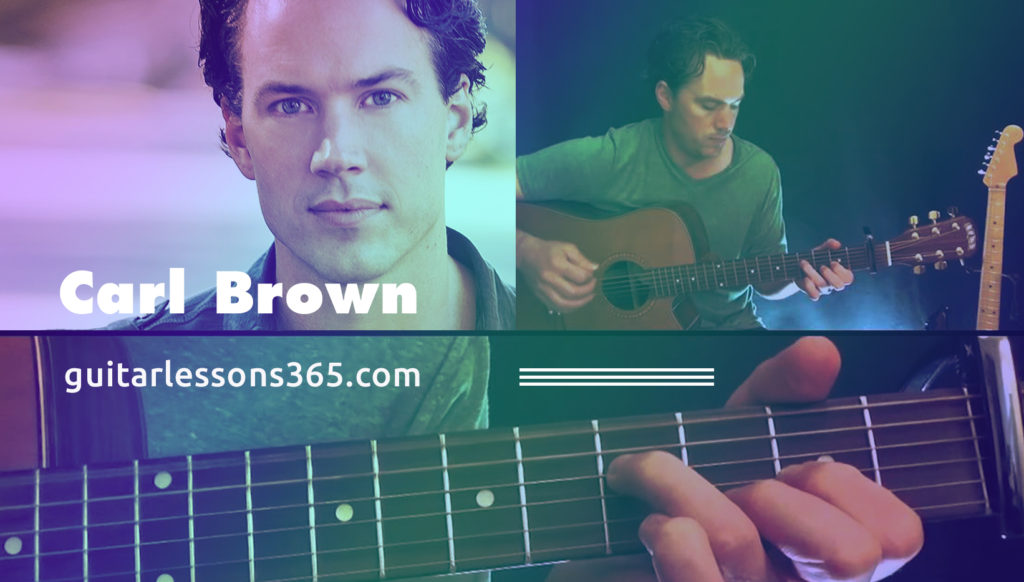 I will be doing two live guitar clinics on ampli.fi every week. These live events will be every Tuesday at 6pm (Los Angeles time) and Saturday at 12pm (Los Angeles time).
In these shows I will be doing a little bit of performing, but for the most part, I am there to answer your questions in order to help you improve your guitar skills. Hope to see you there!
Click the link below to access the free live guitar clinics.
Link to my ampli.fi live events page
There will be a free online live event Saturday Oct. 8th at 12pm PST. Come and watch me perform and answer your questions in real time! Just click the link above to access my live event page at amplifi. See you there!