Monthly Recurring Charge
Free Video Lessons
Comment / Ask Questions
24/7 Access
Stop Anytime
Complete Premium Courses
First Priority Answers to Questions
Premium Plus Videos
Video Response to Questions
Master Class — Individual Video Lessons
BASIC
FREE

/First Month
Monthly Recurring Charge

N/A

Free Video Lessons

Comment / Ask Questions

24/7 Access

Stop Anytime

Complete Premium Courses

First Priority Answers to Questions

Premium Plus Videos

Video Response to Questions

Master Class — Individual Video Lessons
PREMIUM
$9.95
/ First Month
Monthly Recurring Charge

$19.95

Free Video Lessons

Comment / Ask Questions

24/7 Access

Stop Anytime

Complete Premium Courses

First Priority Answers to Questions

Premium Plus Videos

Video Response to Questions

Master Class — Individual Video Lessons
PREMIUM PLUS
$16.95
/ First Month
Monthly Recurring Charge

$34.95

Free Video Lessons

Comment / Ask Questions

24/7 Access

Stop Anytime

Complete Premium Courses

First Priority Answers to Questions

Premium Plus Videos

Video Response to Questions

Master Class — Individual Video Lessons
Save Money with a 3, 6 or 12-Month Subscription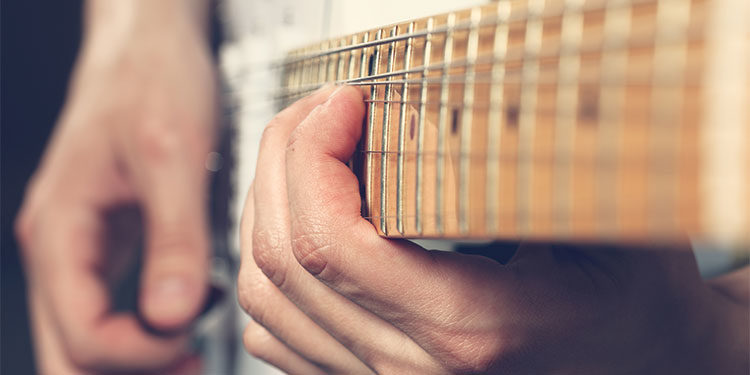 Save money with our single-payment options: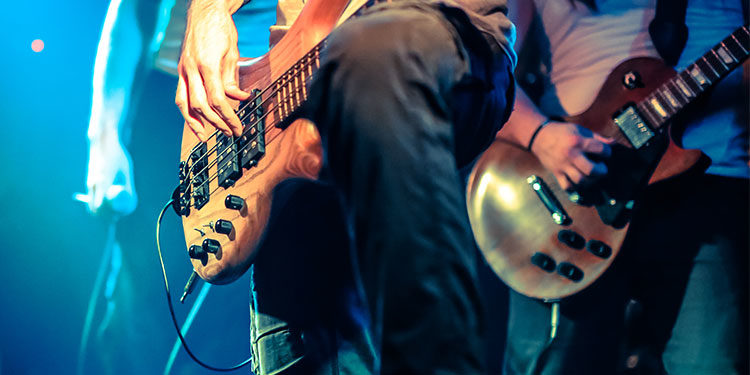 Premium Plus Subscription
Save money with our single-payment options:
What Real Students are Saying...
"guitarlessons365.com is where I come daily to study and brush up on my own guitar playing. From beginner to shredding like Eddie Van Halen, Steve Vai, or SRV this site contains everything you need to know to be a great guitarist."
—David Dimuzio,
Platinum Selling Singer/Song-Writer
"I've been learning guitar for roughly 4 years now, the first 2 years I made very little progress. I could play my open chords and barre chords, I tried using other online teaching sites but I couldn't get the motivation to properly learn from them. I found GL365 thanks to a lesson on a certain Jimmy Hendrix song on youtube, and I explored his site/channel from that. Carl's approach to teaching is brilliant, he teaches in such a way that is still fun but even the difficult stuff he keeps you motivated to keep at it. Truthfully if it wasn't for his lessons and style of teaching I'd have given up long ago. Keep up the great work Carl."
— Thomas M.

"Nice guy, great musician, fantastic classes! This is what I say about your site when I recommend it to my friends! Keep doing your great job and never give up Carl!"
— Michal O.
"Love Carl, his lessons are second to none. He doesn't leave you wondering 'wait, what do I do there again?' He goes through everything in detail. His whole set up is super professional from the manner in which he explains things, the recording equipment setup."
— ASMRWhisperLight